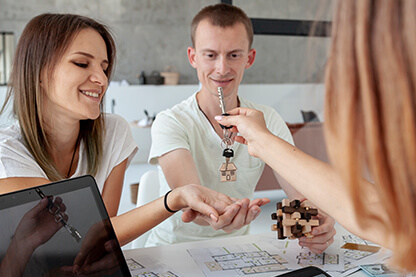 Home Insurance
We understand that your home is a special asset, and unlike any other home out there, it is unique to you. Gain peace of mind and know that your family is protected with the knowledgeable agents at Zumach Insurance Agency. We service parts of Georgia and Texas. Contact us at (678) 889-5496 for a quote or use the contact form
Homeowners Insurance is designed to provide a financial cushion when you lose your home, or for losses due to disasters, accidents. and thefts. Most standard home owner's policy provides coverage for the structure,  personal belongings, liability, and additional living expenses. provides financial protection against loss due to disasters, theft and accidents.
Coverage for other properties
We have other coverage options that could be right for you.
Condo Insurance
Landlord Insurance
Mobile and Manufactured Home
Renters Insurance
Renting, buying a condo, or don't qualify for a regular home owner's policy, you still need your property protected. Call us to get started..
01
Savings Potential
Save more without compromising coverage.
02
Excellent Protection
Stay protected and assured that as your home changes, your coverage can adjust with you.
03
Choose your coverage
We help you discover the best coverage for your needs and budget.