Business Insurance
If you have a business, you most likely need some sort of business insurance to provide protection for liabilities that may arise as a result of your business activities.
At Zumach Insurance Agency, We write a variety of insurance tailored to your specific business type. To review your specific needs, please contact our office to get started.
General Liability.
Commercial auto
Business owner's policy (Bop).
Worker's Compensation
Cyber Insurance
Professional Liability
General Liability provides protection against claims on bodily injuries and property damage, resulting from your products, services or operations. Some people may need business owner's policy which  combines both property and liability coverage into one package. General liability insurance doesn't cover auto accidents, professional errors, employee  intentional acts or professional mistakes. Contact us to discuss your business needs.
Let's start by differentiating between bonds and insurance. Bonds comes in place when you are talking about contracts, it assures or provides a guarantee that the work will be completed, while insurance covers lawsuits or costs  of accidents.Depending on the laws in your state, some businesses or professions need bonds to get a license, such as auto dealers, notaries public, plumbers, electricians, real estate agents, and general contractors.
When you apply with us, your policy may be issued the same day depending on your business type and exposure. Some business policies may require extra application or underwriting, especially those that require professional experience, training, or excess liability.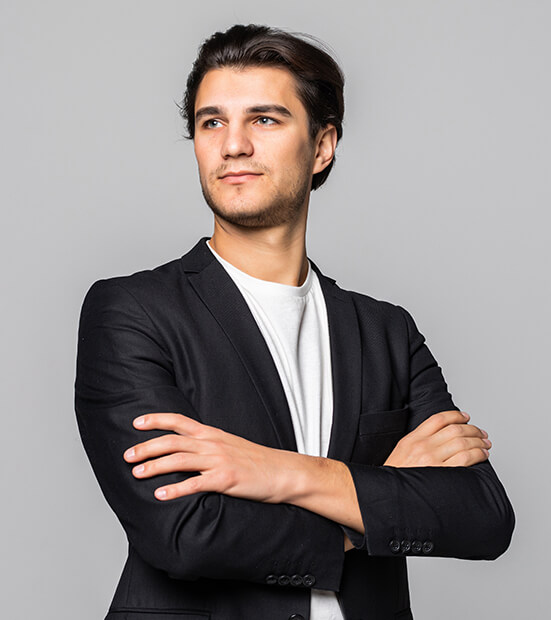 Need a Surety Bond?
Take on Bigger Projects
Are you a professional?
Professional Liability Insurance