We value you as a client and understand your need for protection
"If you want efficient protection and professionalism, Zumach Agency got you covered."
We got you
Tailored solution
Our priority is you! We are an independent insurance agency located in Suwanee, GA, offering personal and business insurance services.
Contact Us: (+1) 678 889 5496
Insurance Services
Our comprehensive solutions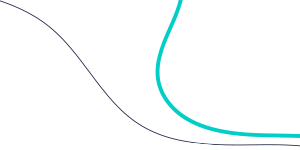 Why choose us
We are dependable and knowledgeable
Savings Potential
As independent Agents, we help you find the best rates and coverage. Most customers can save up to 20%, off their current rate, depending on their specific situation.
Excellent Customer Service
Our Agents will work with you, explaining the quoting process, from start to binding.
We are here for you
If you are a trucking client, and need certificates, you can count on us to deliver with our state of the art platform. We make sure you do not miss a load.
Over 50 classes of insurance!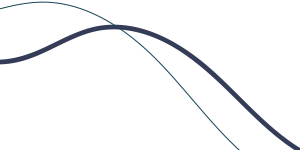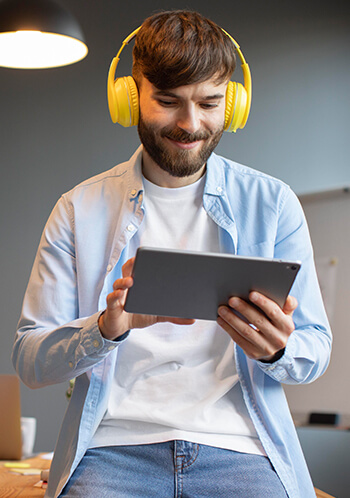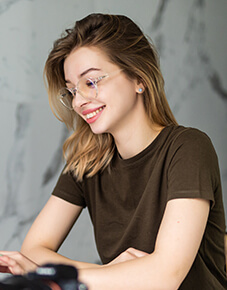 Testimonial
What our clients say
The agents at this insurance agency knows what they are doing. I particularly worked with a very professional agent that did not try to rush me off. Needless to say, I got my General Liability insurance from them and as my business grows, I will definitely stick with them. This is one headache I don't have to worry about.

D. Lewis
- Alpharetta, GA
I have been with the same car insurance company for 5 years, and I was never told why my premium skyrocketed without a claim. The agents at Zumach Insurance explained everything I needed to know and even went the extra mile to get me a rate cheaper than I had. Thanks a lot for keeping me insured.

Thank you, thank you, thank you. This is my first insurance policy. You guys rock. I am paying $92/month on full coverage and I am young . Can't find that anywhere, actually my first quote from another company was $205. Glad I called.

Samuel Johnson
- Stone Mountain, GA
Our Blog
Information & updates